Age: 25
Family: His wife Michelle and their sons Dawson and Dylan and another on the way!!!!!!!!
Family Dogs: Scrappy & Landrey
Church: Marion Catholic
Interests: Working with his dad, all sports
Career: 5 years with Marion Fire Dept.
Certifications: Professional Firefighter, Paramedic, Hazmat Team
Dylan
Michelle and Billy
Getting ready for the big game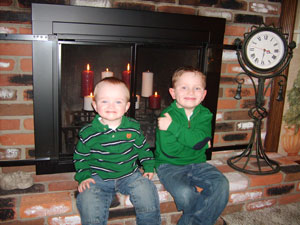 Michelle and Dawson
Billy and Dawson at the 2005 Charity Flag Football Game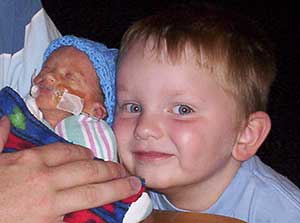 Dylan and Dawson
2-26-2005

Me and Dawson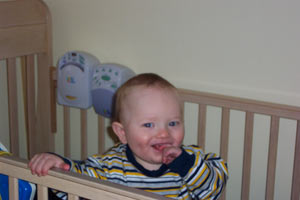 Dawson
Paintball Warrior?