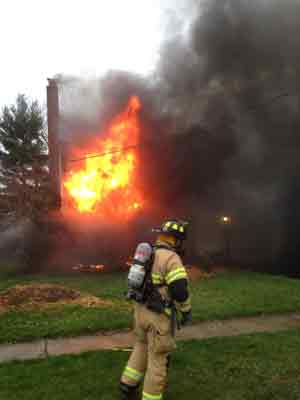 Merchant Ave fire (March 31,2016)
Three new Firefighters Sworn in
Ryan manning the deck gun at the downtown fire Easter Sunday
Ryan Redmon and Lt. Newt after the Chester St. fire
Silver St. Fire
Capt. Deem putting out a trash fire
Marion Firefighters L-379 members supporting USW Local 207L, of Cooper Tire
Senate Bill 5 ( Issue 2 ) DEFEATED!!!!
Thanks to everyone that helped to do away with this unfair and unjust law that our Governor Kasick was behind
Firefighter's Memorial in Colorado
Thanks Mike
Vote NO on Issue #2 in November
Go-cart races at Thiel's Wheels
Chief Zwolle, new chief of the Marion Fire Dept
Retirees at the Retirement dinner 2010
Pictures of the fire at Sims Bros. on May 5, 2010
A car hit a guide wire , no injuries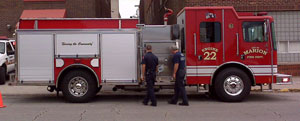 Our new HME Pumper will go into service on Sunday at station #2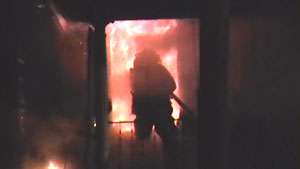 House fire on Pearl Street, Friday the 13th
Thanks Brad
Vacant house fire on State St. (9-7-08) Fully involved upon arrival with an exposure to the north about six feet away that was successfully protected
Rescue at the Quarry
Photo by: Shawn Kelly
Battle Run's Rescue Boat
Photo by: Shawn Kelly
n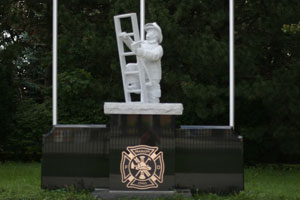 Marion County Firefighter's Memorial
Will be finished and Dedicated in October
Pavers are available for $100
Ed Borland (top) and Capt. Eldred, on the master Stream at the J. Lenco fire in Larue. Photo by Dan Spracklen
New Squad ( July 2007 )
See all of our trucks
Rodney Myers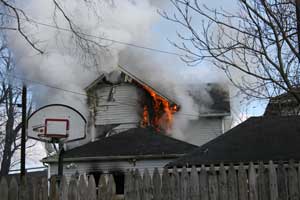 Fire today 1-20-07 on Prospect St.
I got there after the big blaze.
Paul, after putting out Herman St. fire
Kim (our secretary) and family, helping out at our coney stand during the Marion Popcorn Festival (2006)
The new coney dog stand at the corner of Prospect and Center streets. Jeff King and Shawn Kelly are in the stand.
Steve Walton collecting donations for fill the boot at Main and Center. Josh Ross and Bryan Gross were also helping.
Billy playing Paintball in Larue. If you are interested in playing on Sundays contact Billy or Me.
Dan Gorenflo Teeing-Off on the back nine during the Local #379 MDA Golf Outing
Dr. Davis our Medical Director Volunteering for Salt Rock Fire Dept.
A little advertising for airplanes. Let me know if you have visited this site because you saw this on my barn.
Fire on Pleasant Hill Rd. 6/5/05 in Salt Rock Township. I got there before the fire trucks.
The retirees telling stories
The Retirement Dinner went well, a lot of retirees showed up for the free steak or chicken dinner. I even met some retirees that I didn't know. Thanks to the guys that cooked and helped set up.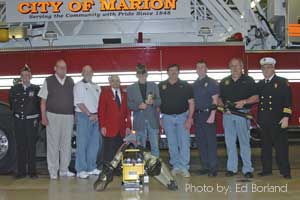 Representatives from local organizations that have made donations to Our Department
The new Hazmat/Emergency response vehicle arrived in Marion on Monday. See the Hazmat Page
After a fire today on Bellevue St.
More Pictures
The remains of a house on Oak St. that caught fire Friday morning. The fire quickly turned defensive after a flash over, gas leak and a large fire load.
Police and Fire lining up for introductions for the Brandy Winfield Memorial Flag Football Charity Game. The game ends in a tie, 28 to 28, good job and a great turn out.
Firefighters among the many to pay their respect to fallen Deputy Brandy Winfield
IAFF President Harold Schaitberger visits Marion
Marion Firefighters with IAFF General President Harold Schaitberger in Marion during his brief visit. Thanks for visiting. More pictures
Visit the Trucks Page

Fire Departments
Fire Related